About Rainbow Railroad
Rainbow Railroad is a global nonprofit organization that helps LGBTQI+ people facing state-enabled persecution to find safety through emergency relocation and other assistance. Learn more about their mission at rainbowrailroad.org.

Our Commitment to Help
Yankee Candle® is providing Rainbow Railroad with a contribution of $100,000 and launching a special Pride Candle collection to highlight the organization's work – starting with the 2022 fragrance, Love is Love.

Employee Spotlights
Members of the Newell Brands family speak of their own journeys.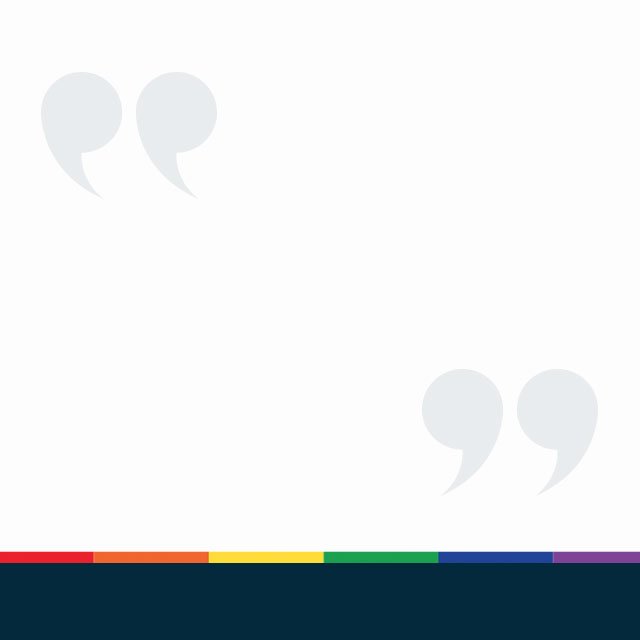 "To me, Pride is proudly being who I truly am and have always been – and getting to show others who they can be, too"
- Dean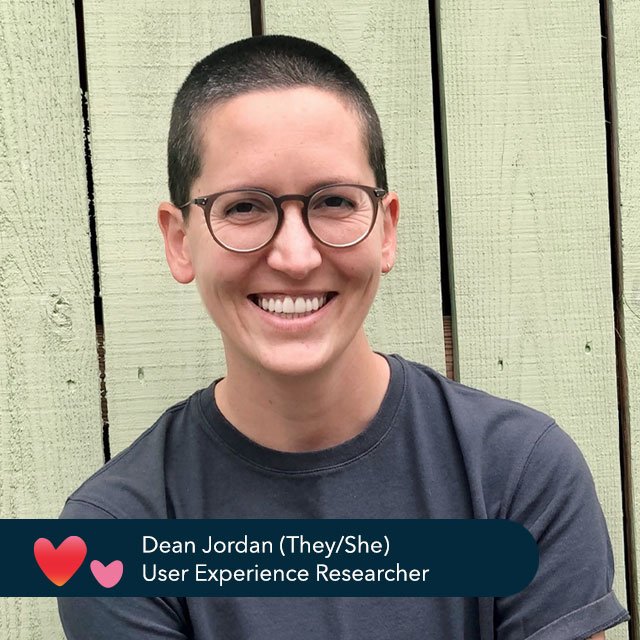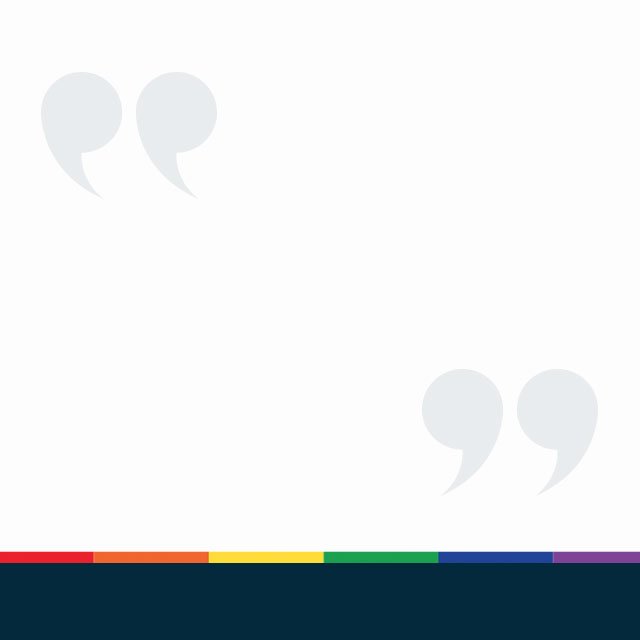 "We need organizations like Rainbow Railroad to help ensure that everyone has the chance to live – and love – openly and freely, happily and safely"
- Erin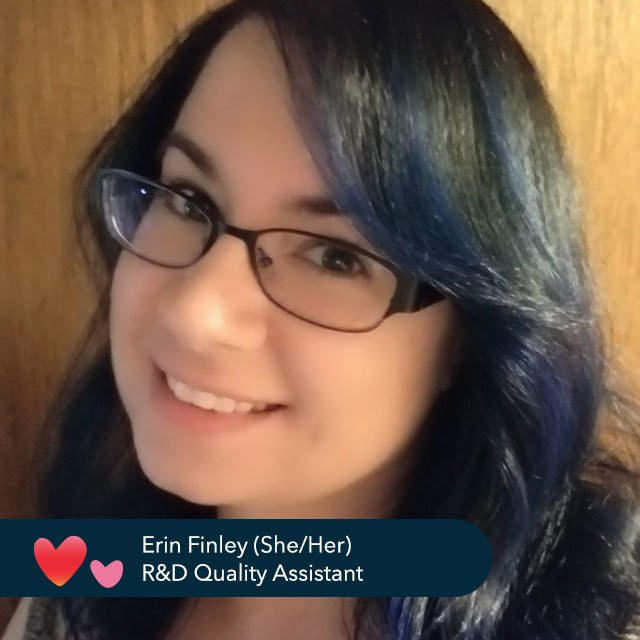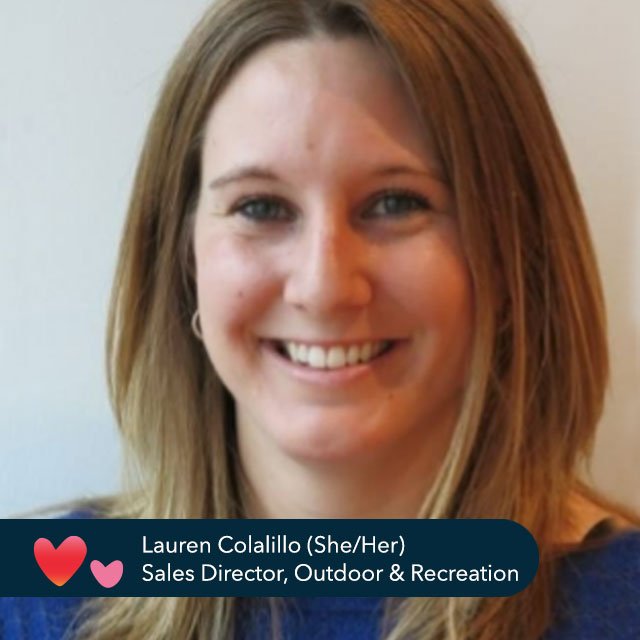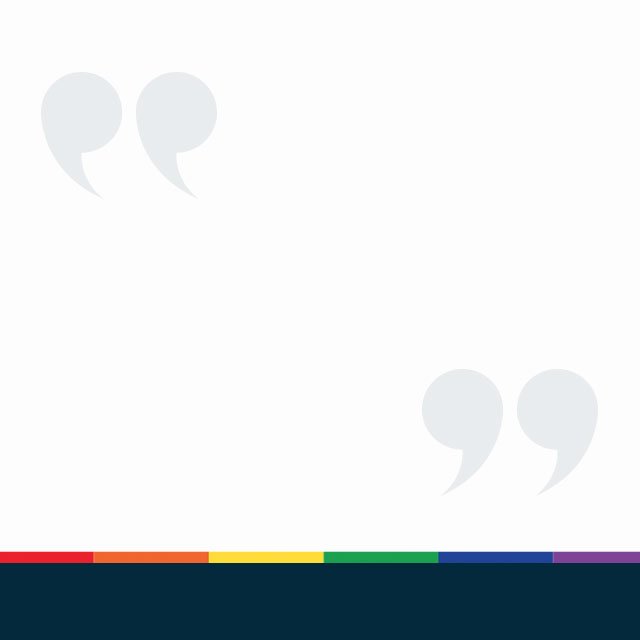 "This partnership is reassuring that I'm working for a company that supports me, my family, and the community which we are a part of."
- Lauren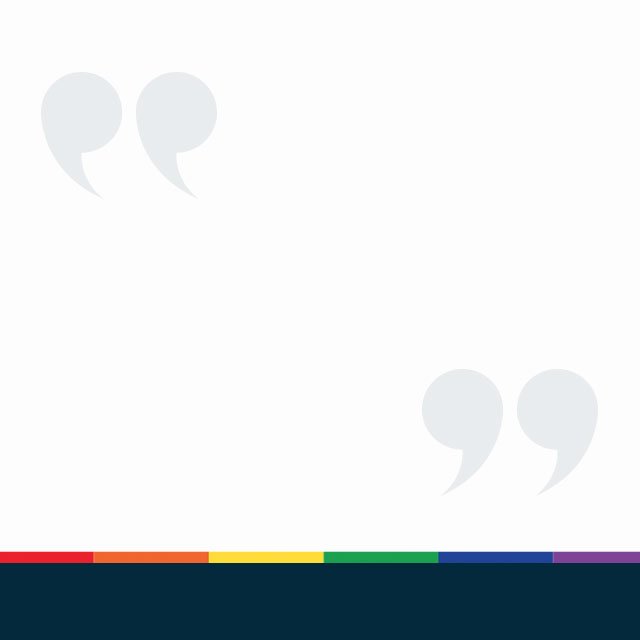 "I think a partnership like this reflects our strong company values. We aren't just talking the talk, we are investing with our brands and supporting communities."
- Todd