Smoothie Recipe: Wild Berry & Beets
Have you experienced Wild Berry & Beets? This fragrance offers a complex combination of wild berries and rich beets with hints of oak, orange, and orris — and serves as the inspiration for this sophisticated smoothie recipe. Enjoy this blend of nuanced flavor.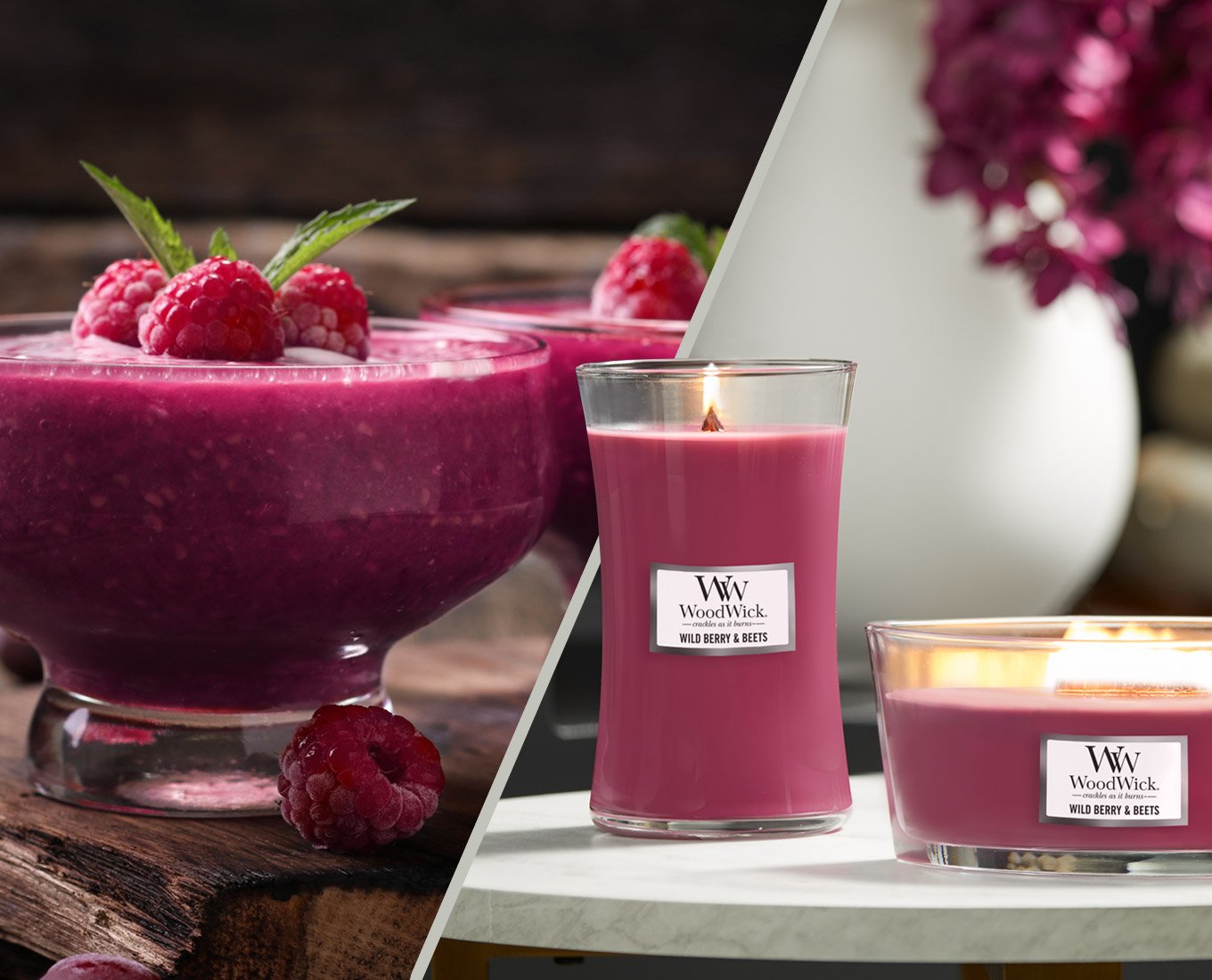 Makes 2 servings.
Place the following ingredients in a blender:
• 1 small beet (precooked and peeled) • 1 1/2 cups frozen mixed berries • 1 1/2 cups vanilla oat or almond milk • 2 tablespoons honey • Mint leaves
Mix until smooth. Garnish with mint leaves and berries. Sip, savor, and enjoy.