How to Create the Perfect Bonfire Night
Fall and bonfires go hand-in-hand. That's why we created the new Bonfire Nights Collection of fragrances inspired by campfire treats, starry skies, and everything else we love about gathering outdoors by a crackling fire. Use these tips to create your own perfect bonfire night — with a great and memorable gift at the end!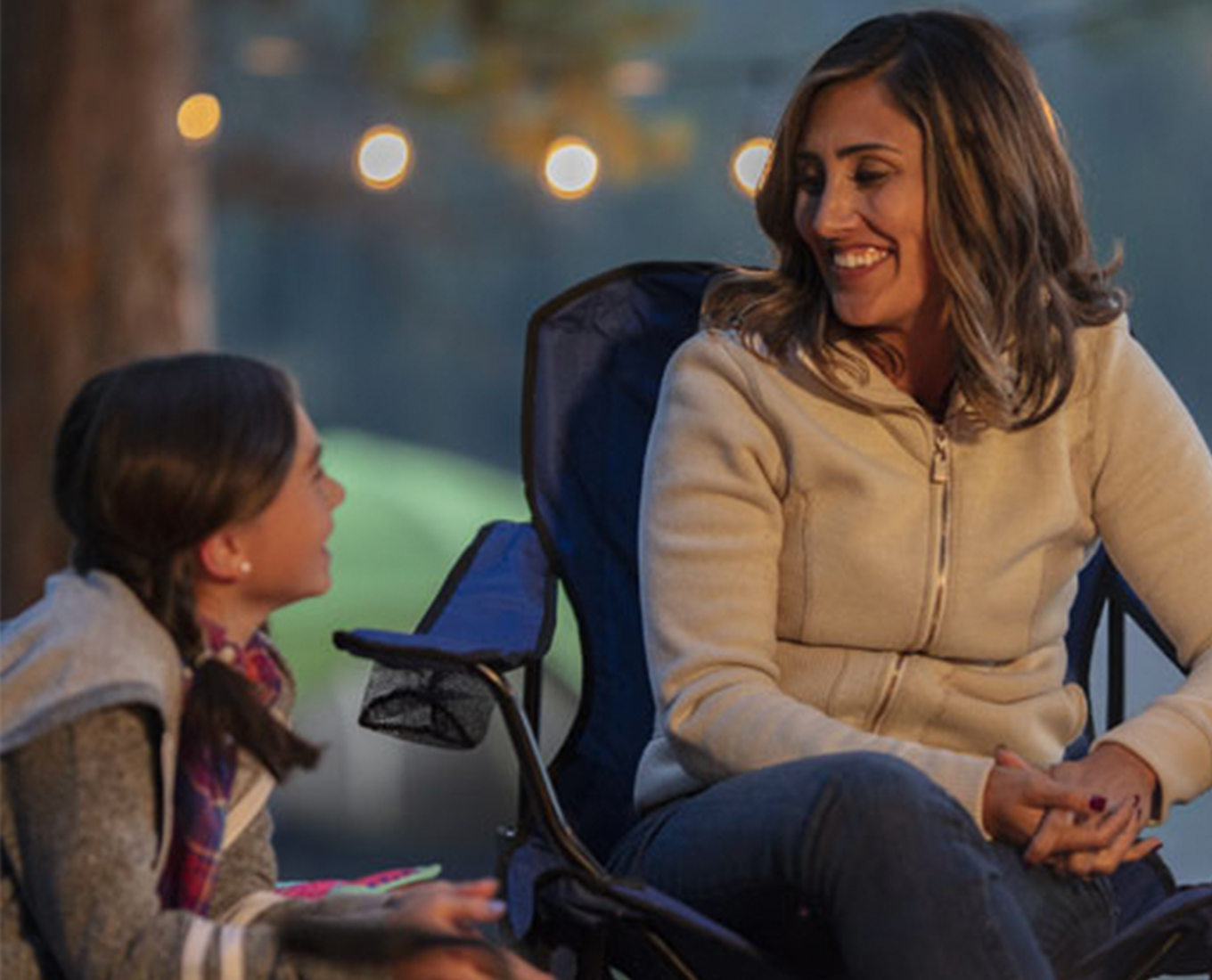 Tip 1:
Gather chairs and blankets around the fire. Keep everybody warm and cozy by having extra blankets on hand for when the temperature drops.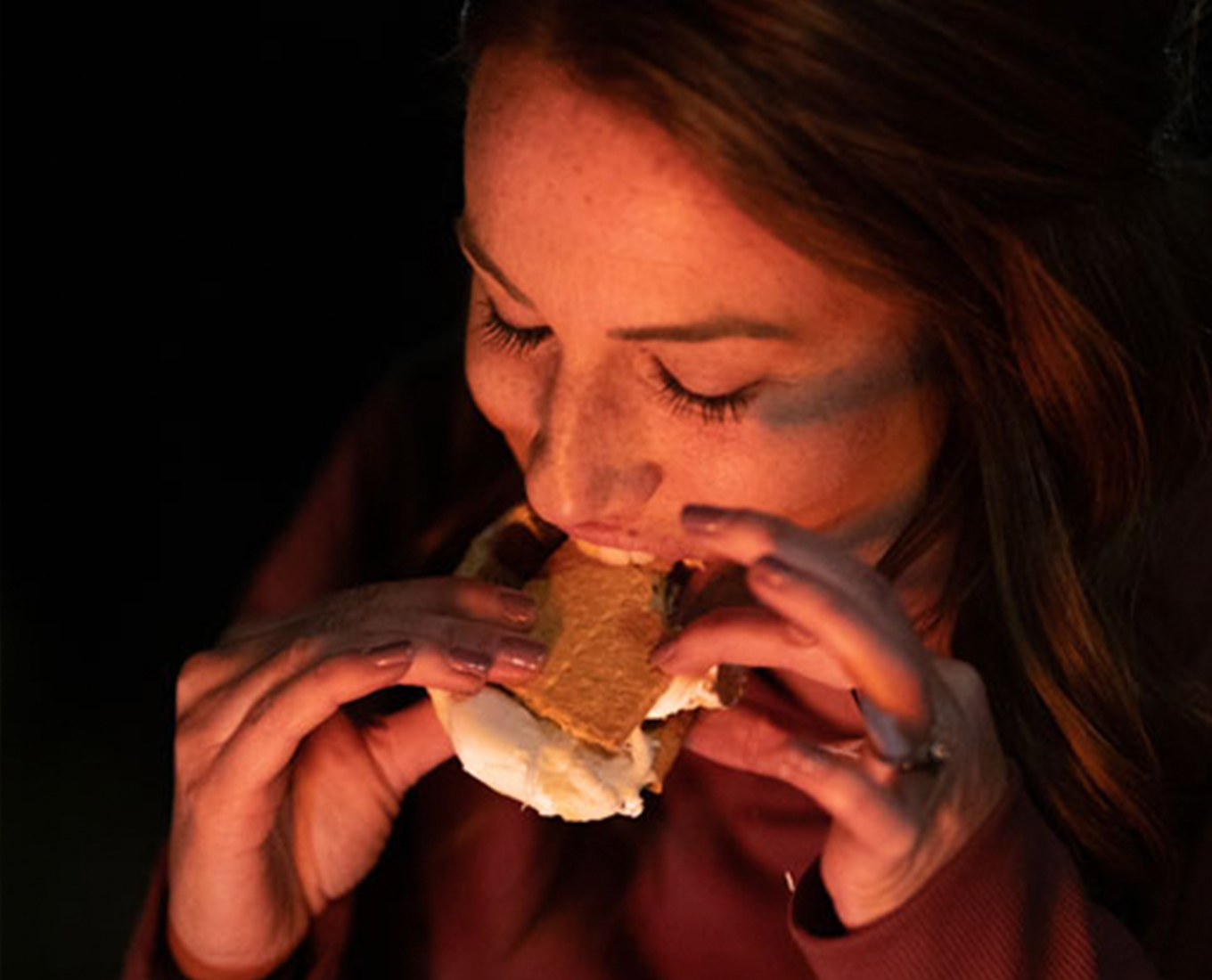 Tip 2:
No bonfire is complete without food! Create a dish inspired by the Bonfire Nights Collection — Pecan Pie Bites, Crisp Campfire Apples, or Whipped Pumpkin Spice for a drink — or share dessert with this No-Bake S'mores Bars recipe from Silvia Ribas at Garden in the Kitchen.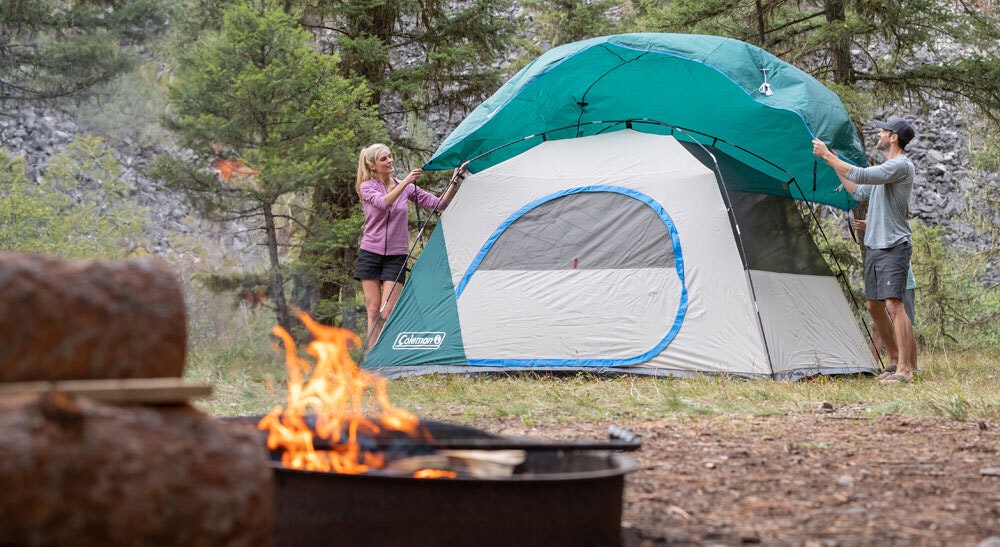 Tip 3:
Get your bonfire started. Use this advice from our friends at Coleman® for safely tending your fire:
• Always use a fire pit or ring to safely contain your flames.
• Pay attention to the weather — don't start a fire when it's too windy or dry.
• When arranging your tinder and kindling, be sure there's space between sticks for air to escape.
• Build your bonfire gradually, criss-crossing larger pieces of firewood on top of each other to create a healthy flame.
• Make sure your fire is completely out before you go back inside. Pour water on it, stir the ashes, and pour on more water until there is no smoke, steam, or hissing.
• The perfect bonfire night doesn't need to end when the fire goes out. Set up your Coleman® Skydome tent in the backyard and enjoy an evening unplugged in the outdoors. Learn more
Tip 4:
When it's time to say good night, give everybody a special gift: a candle from the Bonfire Nights Collection so they'll remember what a wonderful time they had!
Thanks to our friends at Coleman® for their helpful tips and images!

Shop Fall Products