Floral Arrangement Tips with Upcycled Candle Jars
Give your candles a second life by upcycling your empty jars into beautiful flower vases! Get inspired and try out these tips from our Yankee Candle® Ambassadors:

• Start with a clean, empty vessel by removing any leftover wax and your candle's easy-peel label.
• Make a grid using tape placed across the opening of your jar to help support your floral arrangement.
• Layer in flowers and greenery of different sizes to create your own unique arrangement.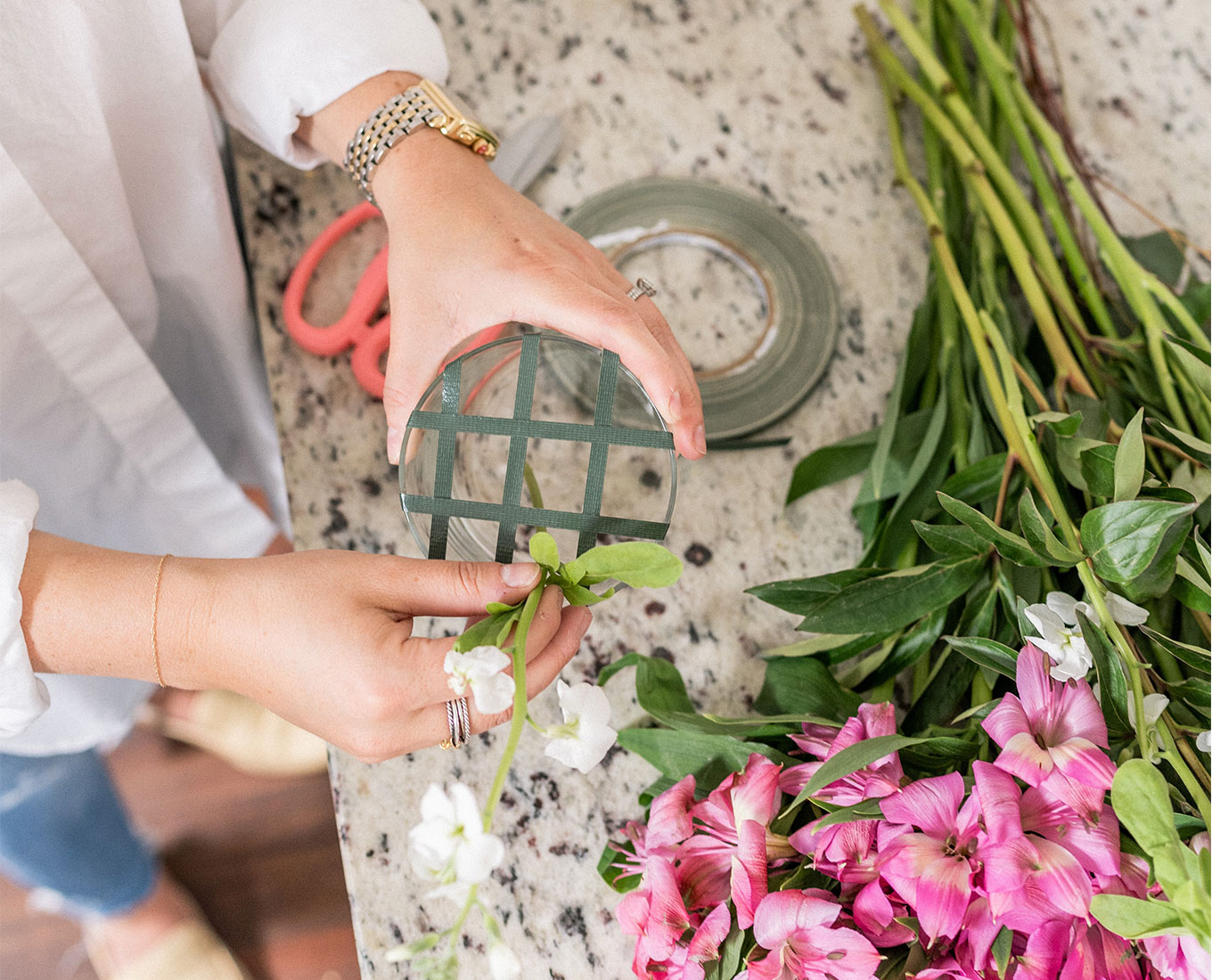 And that's it — your flower vase is complete!